Who we are as adults - our interests, beliefs, behaviors and faults - is shaped in the first 18 years of our lives. Who we become after that, is up to us.
In high school I was the girl who drove a dirty truck, wore camouflage overalls to school and experimented with chewing tobacco a time or two. (Or three.)
Our town was small and the best way to stay out of trouble was to stay in the woods. We raced 4-wheelers through the same old worn-out trails, trekked along the creek for miles and went "muddin'" just to get stuck and pull each other out. We jacked up our trucks and stacked them with speakers. We had Super Swampers, Boggers, Mud Grapplers and BFG Mud Terrains, only 35-inches or better; and they could hear us coming from 5 miles away.
On weekends, we partied in the barn. Or someone's pasture or orange grove or this place on the creek we call the fish camp. We went hog hunting on weeknights and deer hunting in the fall. We leaped off the train trestles into the river and shot our guns just to waste the bullets.
I didn't relate to most girls my age because I couldn't stand to have an hour-long conversation about make-up or they couldn't stand that I was always barefoot and kept my truck stocked with shotgun shells.
You could call it "country," but for many of us, it's just how we were raised.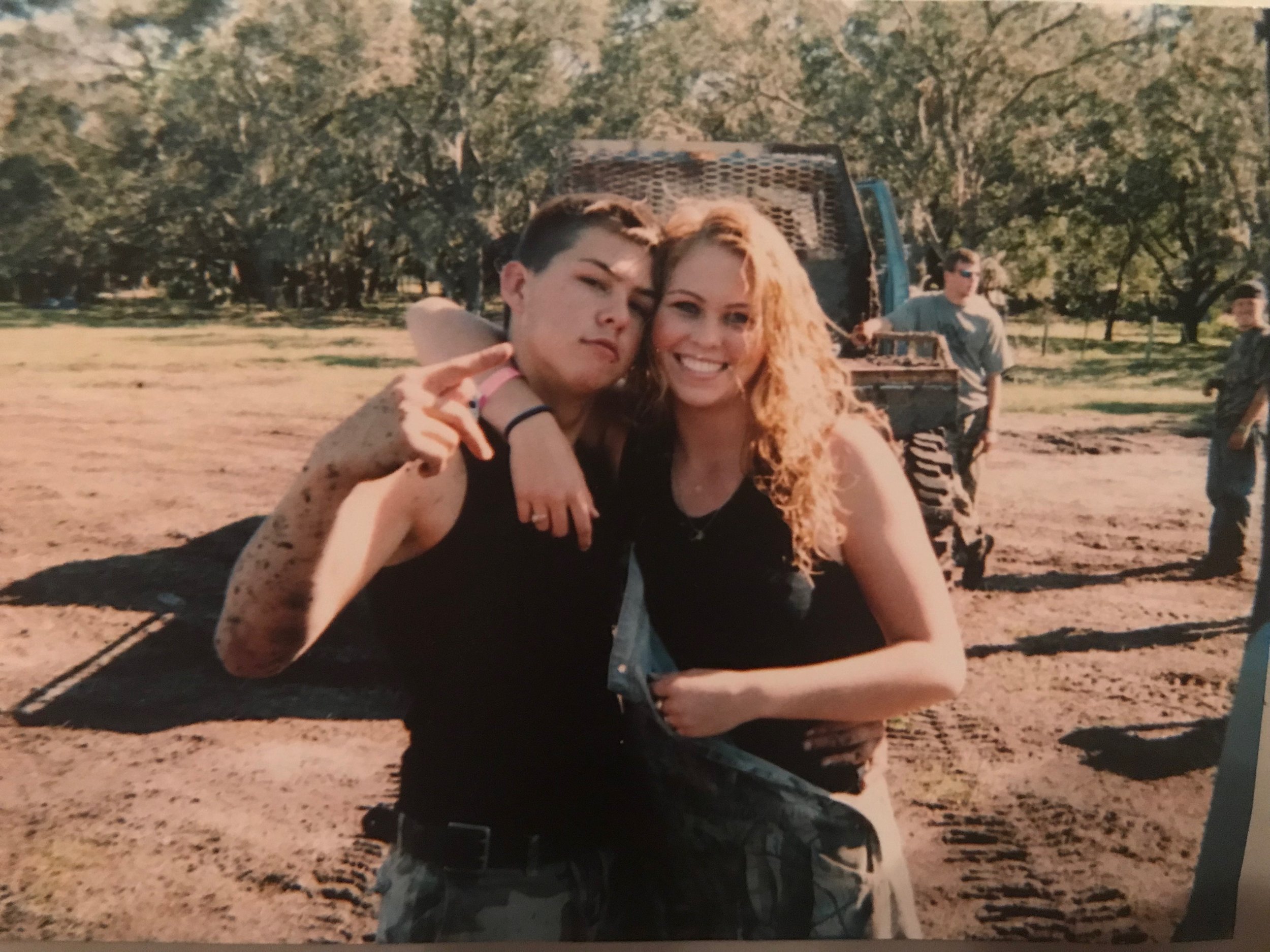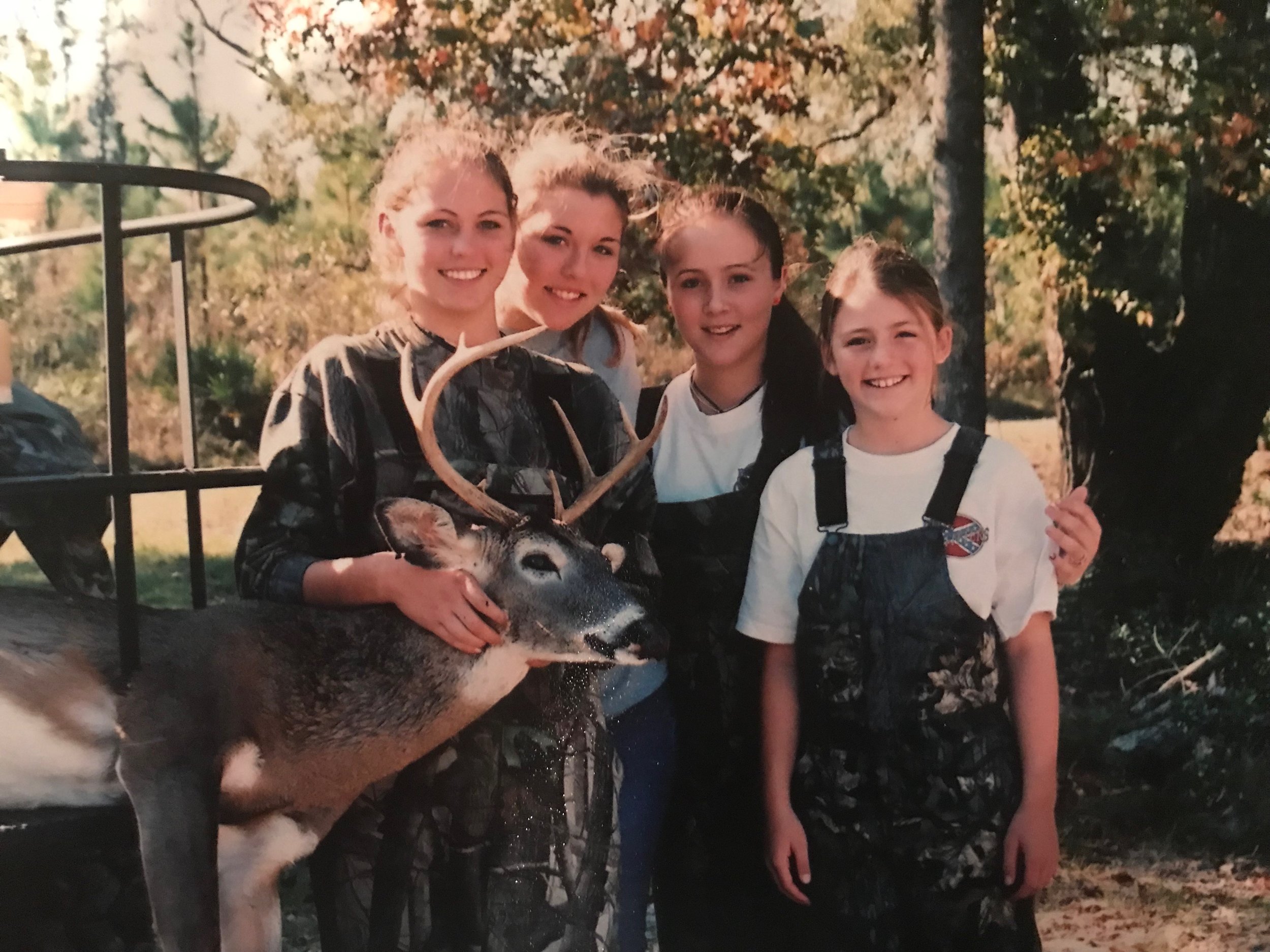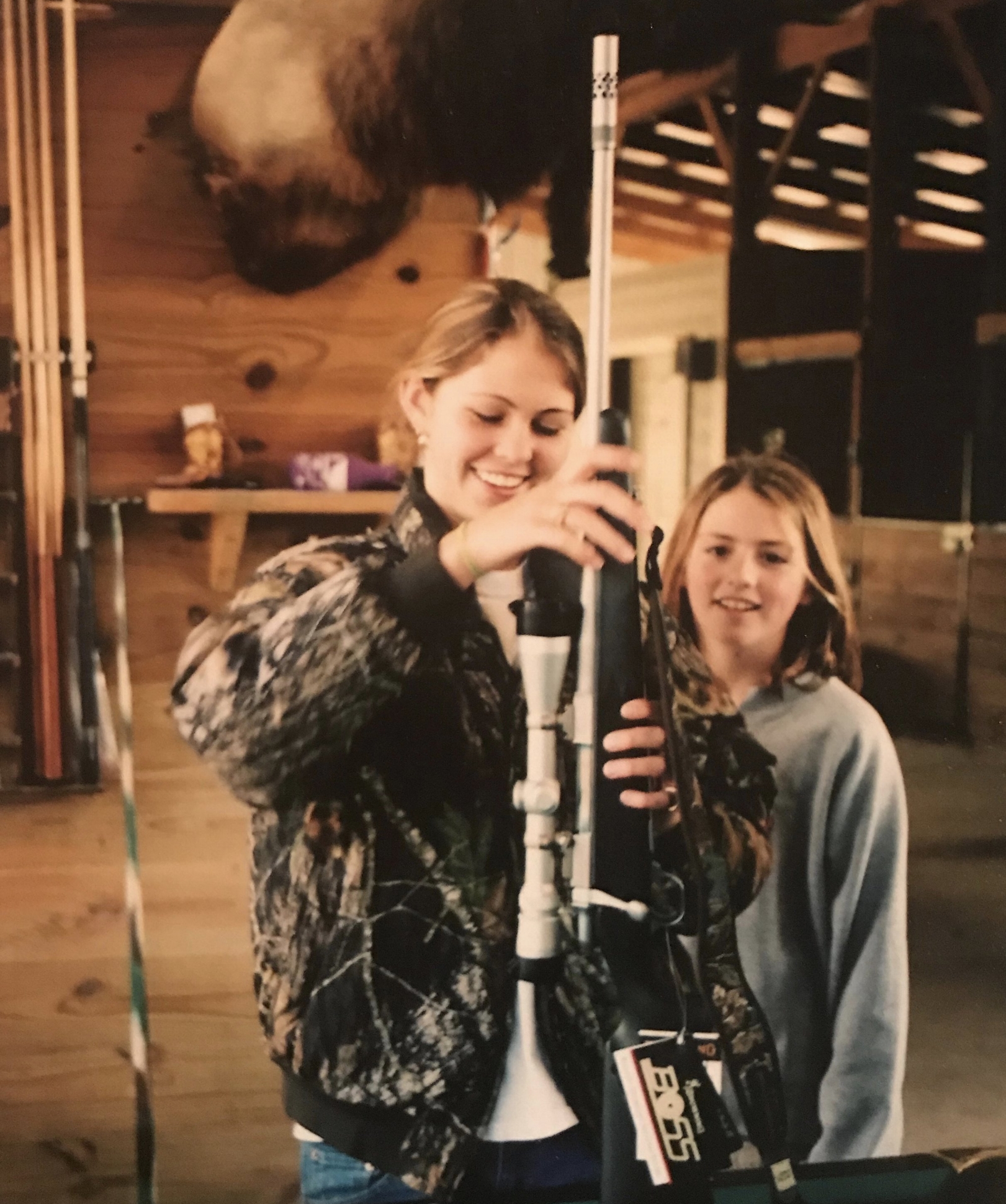 - - -
Eventually, college hits you in the face, then a career and new people with new perspectives, backgrounds and lifestyles. I began to feel self conscious and I fought with who I was raised as versus who the world said I should be.
As your twenties are so beautifully intended, it took me a decade of growth and self discovery to come full circle with the person inside. I went to an event, got inspired and decided - I'm going to OWN who I am and what I love. And I'm going to package it up and make something out of it; not just keep it inside anymore.
Hence, TIDE + TALE was born into the free world on September 30, 2016. A combination of all the things I love - creativity, photography, writing, outdoors and helping others create memorable experiences in their own lives.
Easy? No. Terrifying all the time? Yes. I haven't done any of this perfectly. It's messy and inconsistent and I'm constantly confronted by self-doubt. But I'm pushing through it because I believe there might be someone out there who needs a little encouragement.
My intentions are to inspire you to live to your fullest potential, encourage you beyond your comfort and celebrate your victories. I want that for you. And I want to cheer you on and see you succeed.
THE INAUGURAL SHAKEDOWN
To commemorate year one of TIDE + TALE, here's a look back at the highlights and favorite moments of the past 365 days.
GONE FISHIN'
From frequenting Pine Island Sound to learning new ropes in Charlotte Harbor, nothing beats a day on the water. We mostly target snook, redfish and tarpon, but I might have a slight obsession with sheepshead. The best part is that no two days are ever the same and that's what keeps us coming back.
OUTDOOR FESTIVITIES
Since Mike and I became homeowners, we're obsessed with grillin' and chillin'. There is always something to celebrate in life and you should! Throw parties and wrangle your family and friends together. Be the creator of experiences they will remember forever.
And if you're looking for a venue... host your gathering at Woods & Weddings, a big, rustic barn nestled on a beautiful country backdrop. Located in the backwoods of Southwest Florida and available for booking.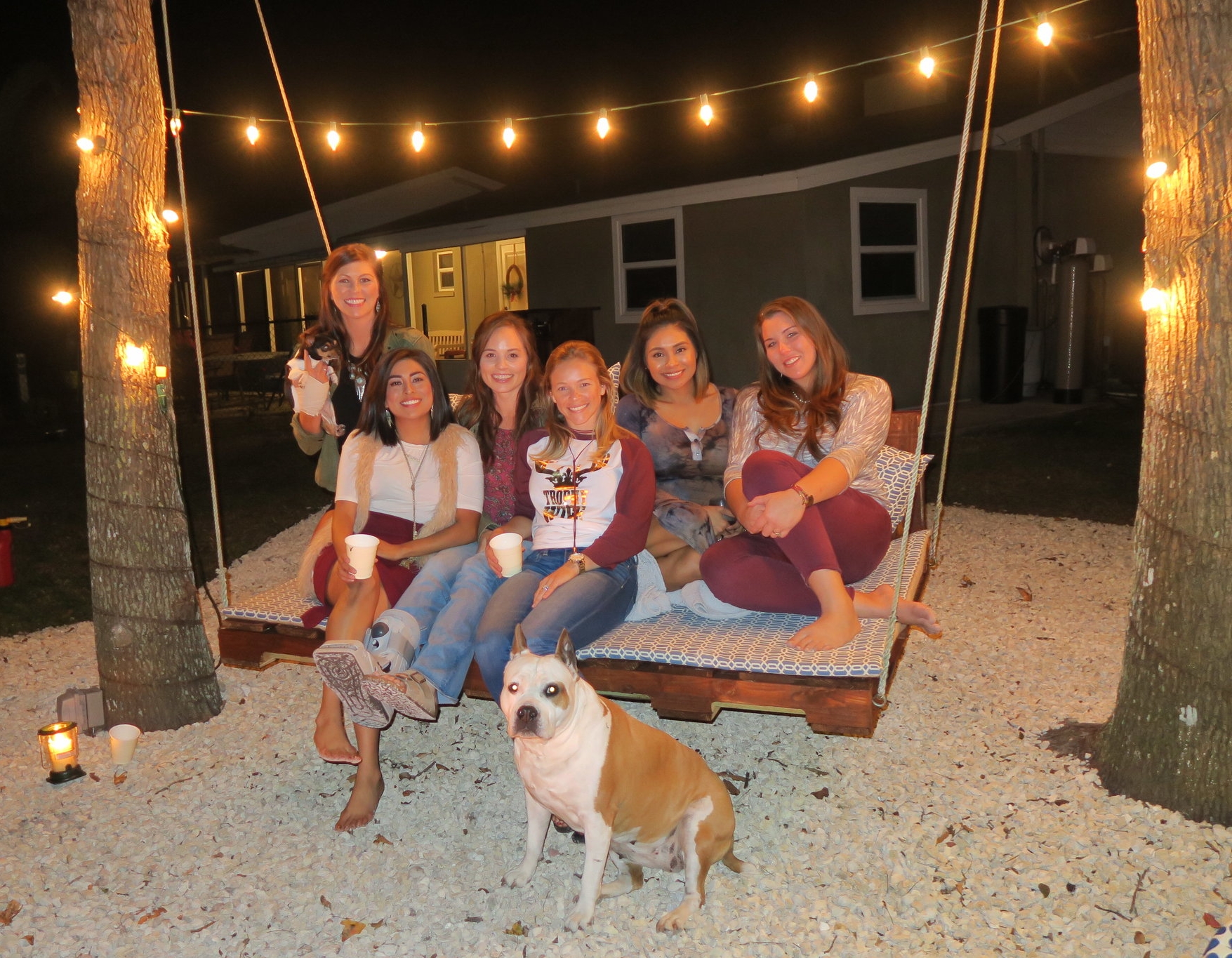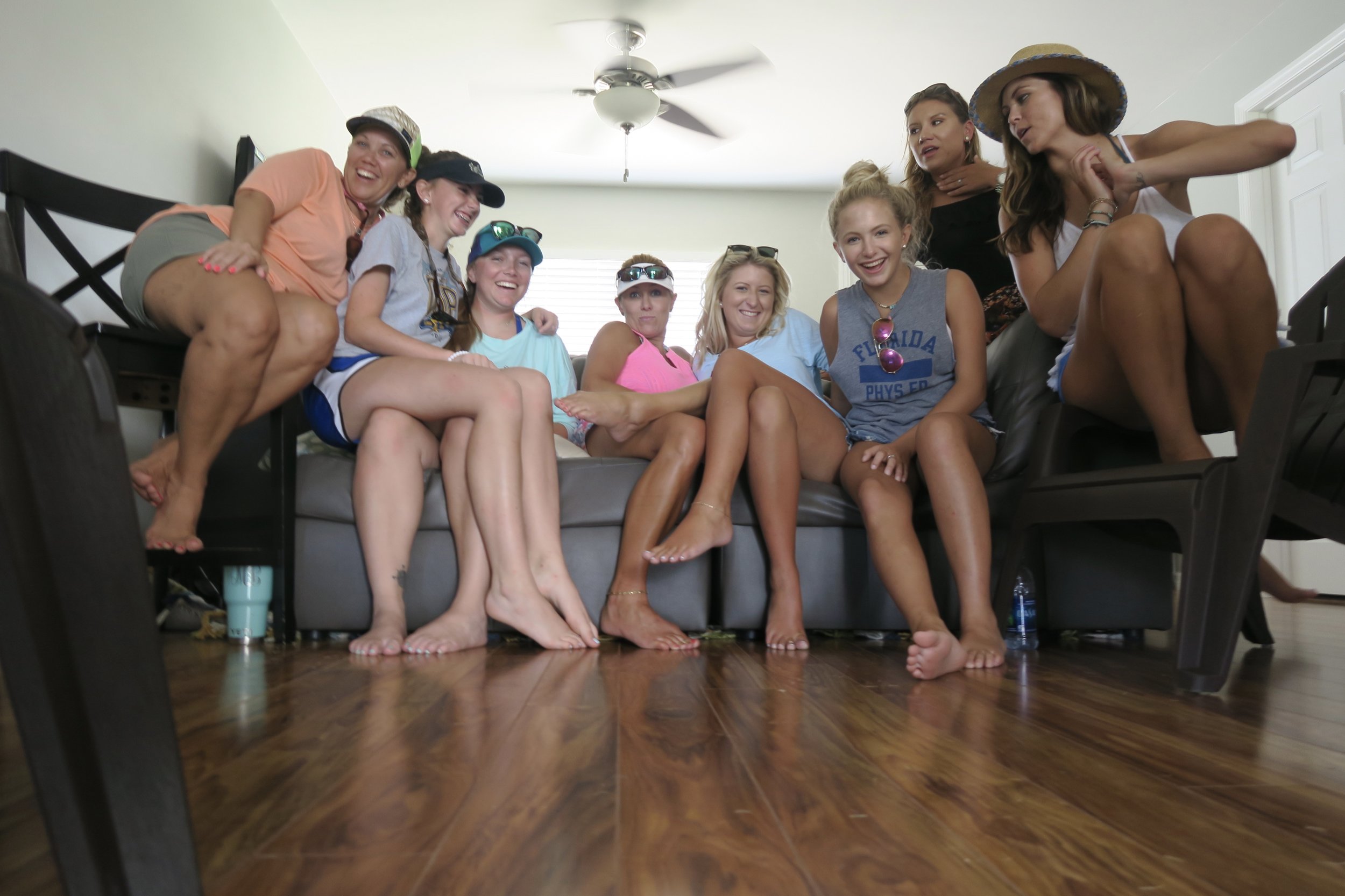 OVERCOMING FEARS IN THE FLORIDA KEYS
Lobster Mini-Season 2017 will forever go down as the worst lobstering in the history of lobstering (or was it just us??). But I wrestled down some fears to go scuba diving for the first time in 15 years and spearfishing for the first time ever. Big 'ol hogfish? Check. Here's the post.
EXPLORING NEW CITIES
We got the chance to explore two amazing southern cities for the first time. Charleston with that intoxicating coastal charm and the best BBQ I've ever had. Read about our trip here.
St. Augustine, our nation's oldest city and so much history it makes your head spin. From Flagler College to Castillo de San Marcos and the St. Augustine Lighthouse, there is so much to experience in this beautiful place. Check out my post here.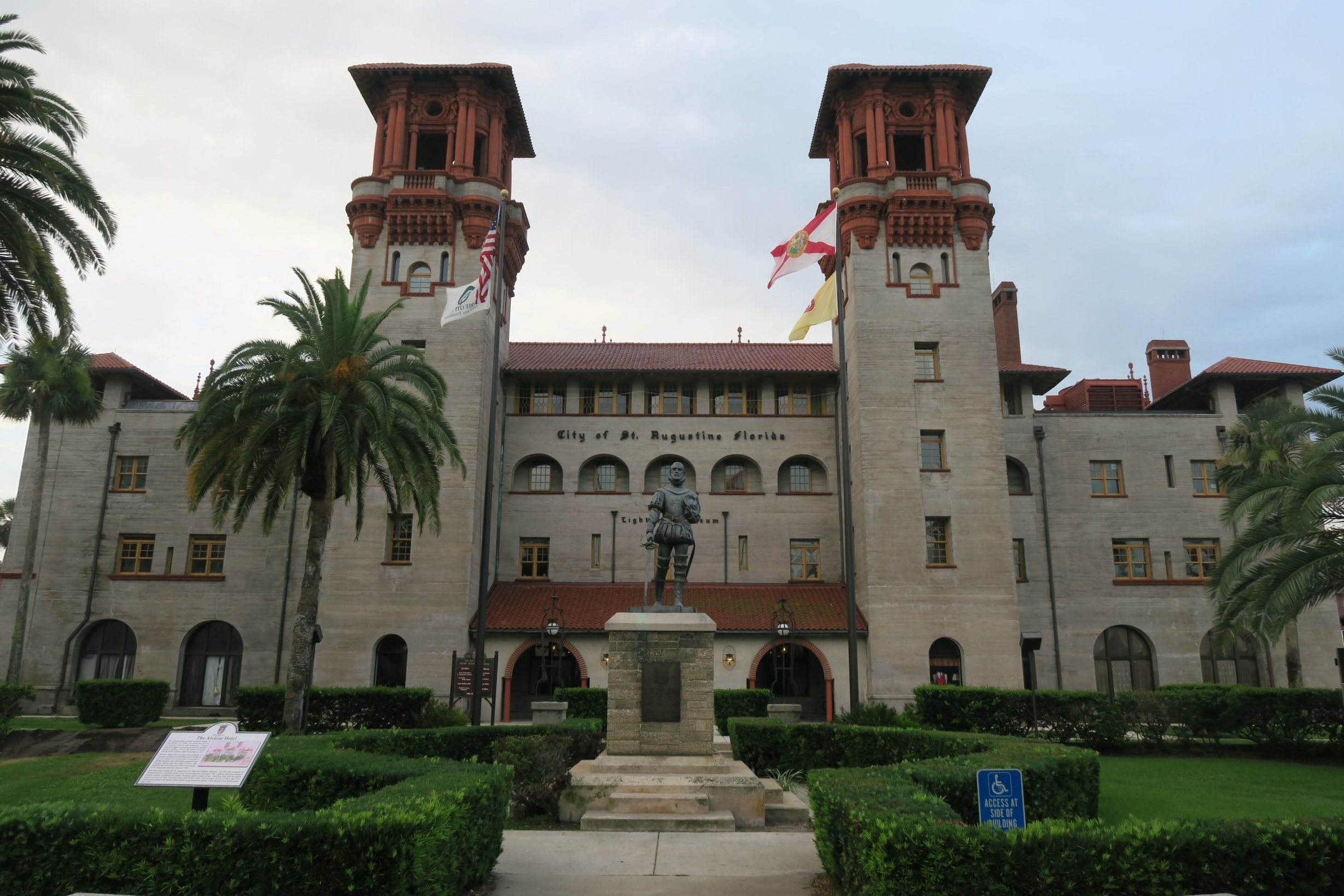 WHAT'S NEXT?
Inaugural Oyster Roast - this ain't Charleston, but we're gonna throw down like it is.

C.A.S.T. for Kids Event - Mike and I are hosting an event to take disabled and sick children fishing. We are STOKED to help these kids catch some fish! Read the post here. Get involved here.

Hurricanes - it's been no joke of a hurricane season. My heart is tugged by those affected and I must write about it.

30th Birthday - big birthday plans for 2018. Stay tuned.

More fishing & camping - there are so many campgrounds and miles of coastline that we have yet to explore.

More TIDE + TALE Decals - no, I don't sell them. Yes, I will send you some for free. Comment below!
I've been shocked by the amount of support I've received throughout the year, from those who keep asking me when the next post is, to those who stick a TIDE + TALE decal on their truck, boat, cooler, or YETI cup.
To each and every person who continues to read this, YOU rock. THANK YOU for taking this adventure with me and for reading the words that roll out of my head. I want our connection to be mutual and I hope you're able to gleam a little goodness every time you read.
Love,
Leesh