Where to begin?? 2018 was a pivotal year in my life and my favorite one yet. We were engaged, planning a wedding, and juggling businesses, while trying to make time for rest and relaxation (aka fishing). We worked hard, we traveled, we shared many firsts, and celebrated proud achievements. Here is a look back at my favorite memories from 2018!
We Got Married!
In the Keys, beneath swaying palm trees, in the most perfect rain shower, surrounded by family and friends, Mike and I became husband and wife. It was the best day of our lives. Bless it!
Honeymoon & Fishing in Costa Rica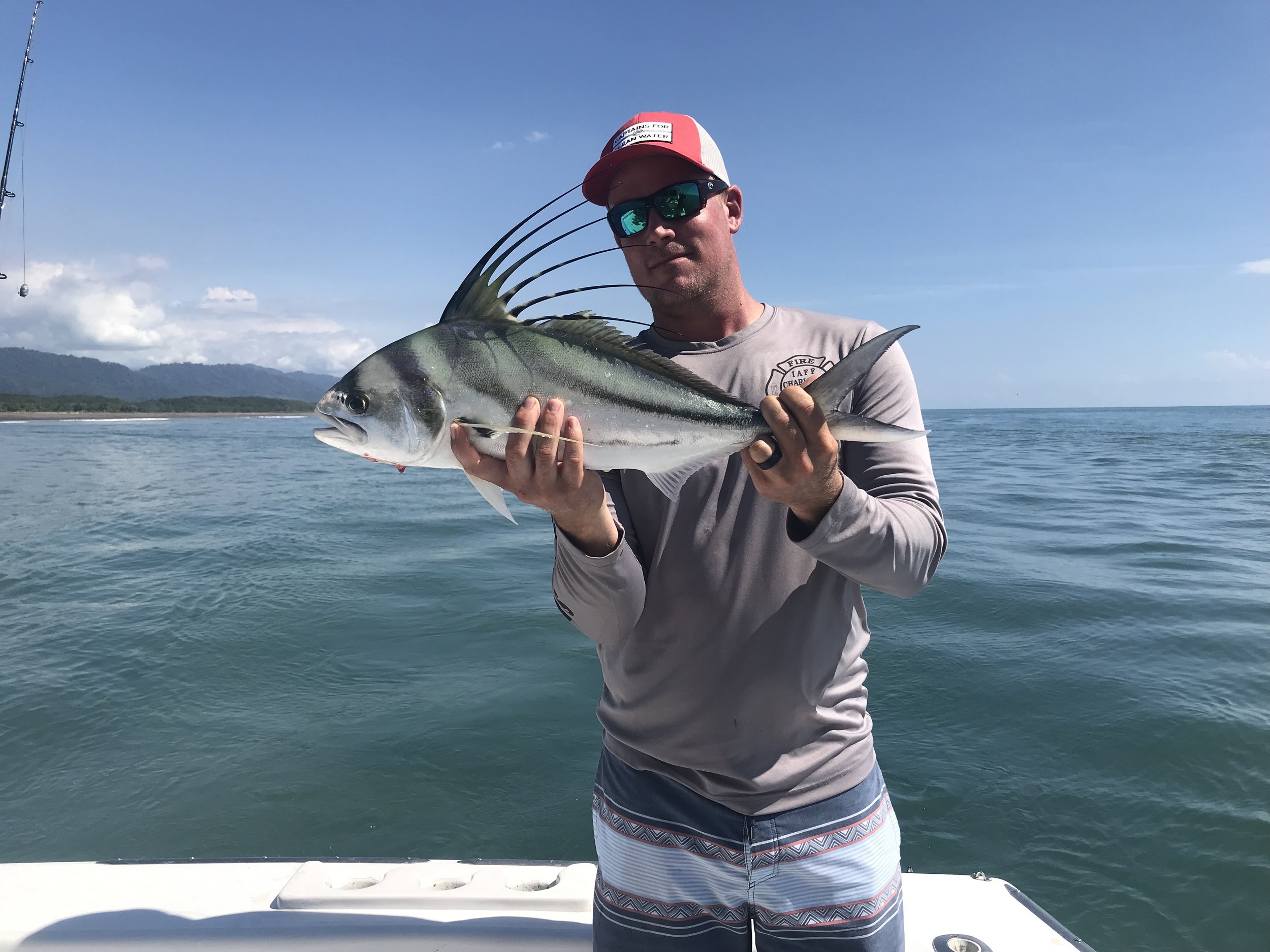 Our first time ever in beautiful Costa Rica! We spent 3 days in Manuel Antonio, fishing the Pacific and lying on the beach. Next, we cozied up in the rainforest near the Arenal Volcano at the most luxurious resort I've ever experienced, Nayara Springs. Highly recommend Costa Rican Vacations, they planned and arranged our trip so all we had to do was show up! (Not an ad!)
My First Published Article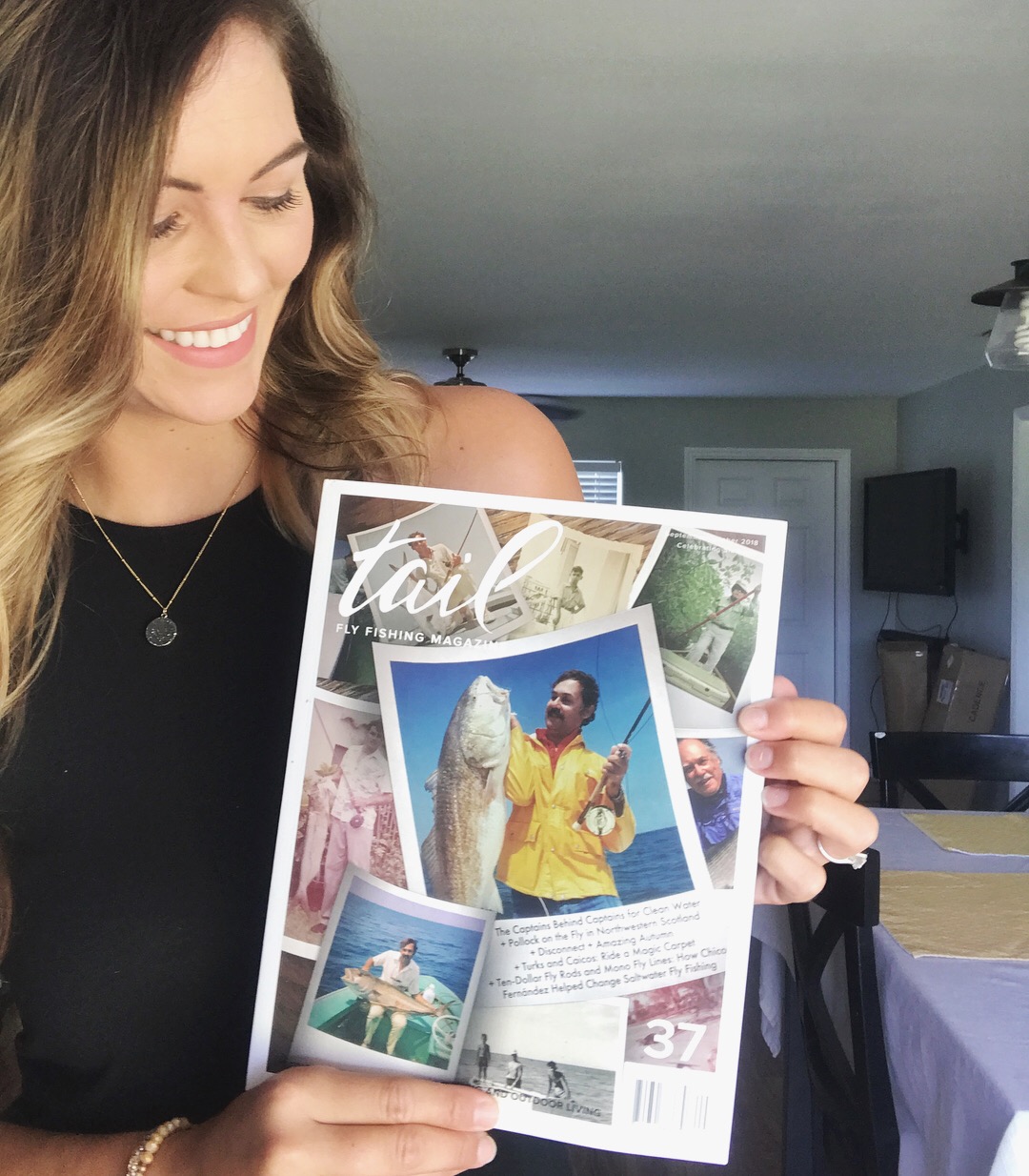 I was honored to be asked to write the story behind Captains for Clean Water, a non-profit on a mission to the save our estuaries and the Everglades. The article was my first-ever published work and was featured in Tail Fly Fishing Magazine.
My First Osceola Turkey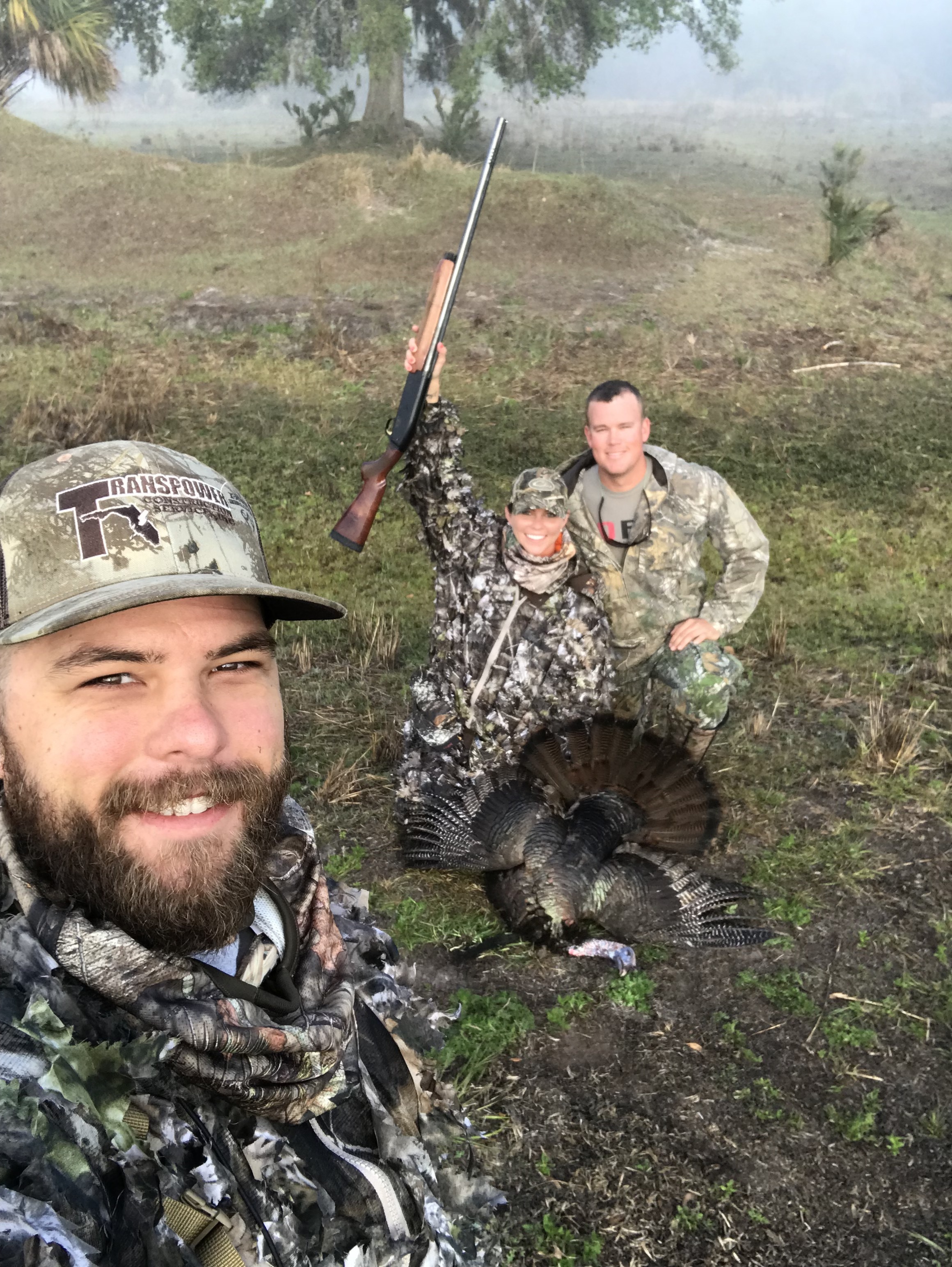 With my brother as our guide, we ended up in a standoff with two Osceola turkeys that almost left us empty-handed and become one of my favorite hunting stories. Somehow, we pulled it off and I walked away with my first spring gobbler. Read about it here.
Phosphate Mining Rezone Denied by DeSoto Board of County Commissioners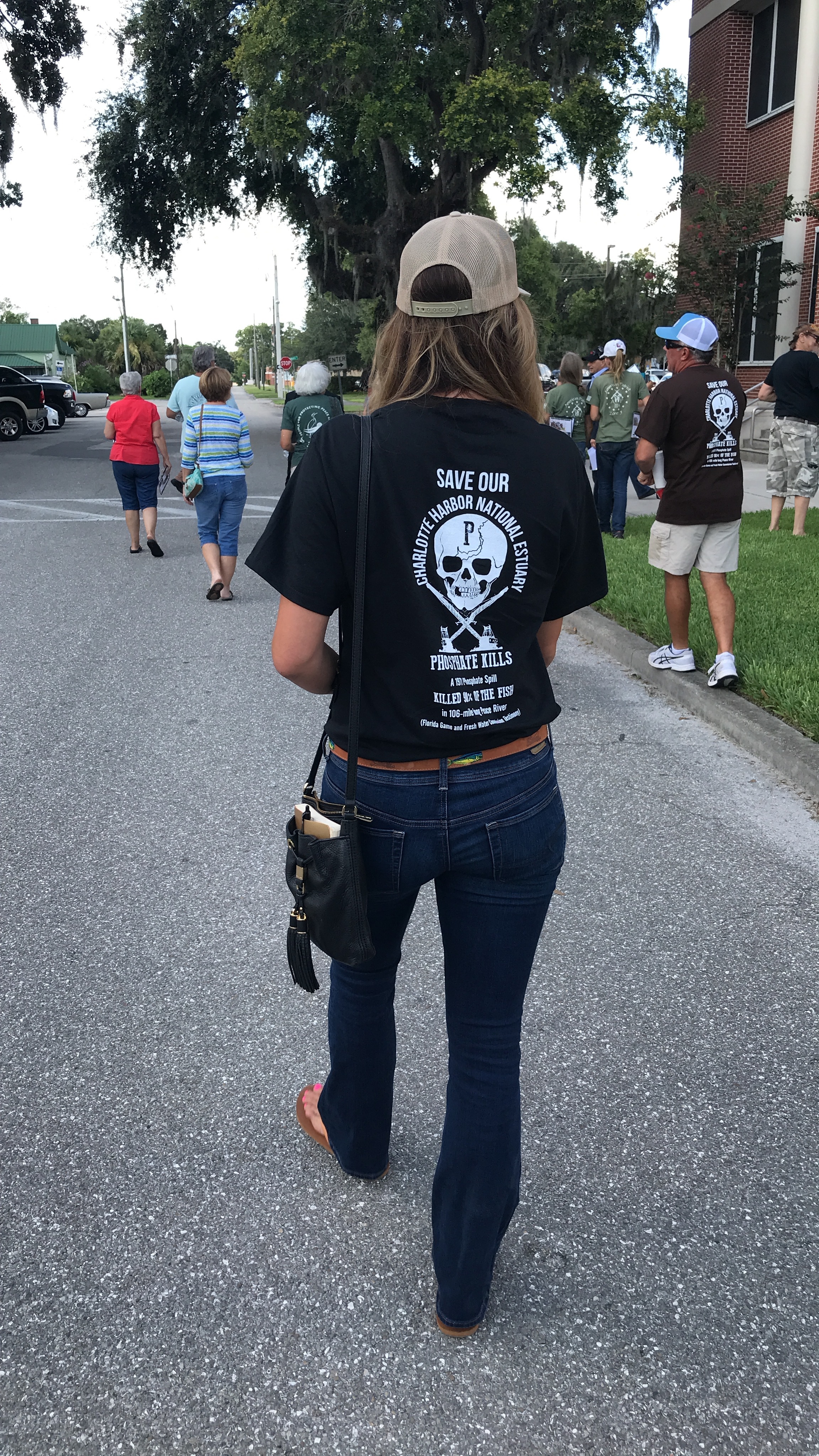 The Mosaic Company, the world's largest producer of phosphates, has long been expanding it's operations south from central Florida. When they proposed a re-zone of their 18,287 acres in DeSoto County from Agricultural (A-10) to Phosphate Mining-Industrial (PM-I), hundreds of enraged citizens showed up to combat them. After eleven hours of public testimony, the DeSoto Board of County Commissioners denied the re-zone 4-1, shocking both sides. Read more in my post here.
Joining the Team at Captains for Clean Water
As a longtime Captains for Clean Water supporter, it was easy to accept the role as communications lead for the organization. After experiencing a devastating water crisis in 2018, Floridians intimately understand the need for Everglades restoration and how it will help spare our battered estuaries from future damage. Captains for Clean Water is at the frontlines of the fight for clean water and we'll be making our voices heard loudly in 2019.
I Learned to Fly Fish
My friend Debbie Hanson of SheFishes2 invited us down for a day of fly fishing in Big Cypress National Park. I'm happy to say she guided me through catching my first fish on fly - an Oscar! And many to follow. We didn't do much fly fishing throughout the year, but we plan to target some saltwater species in 2019.
I Turned 30, TIDE + TALE Turned 2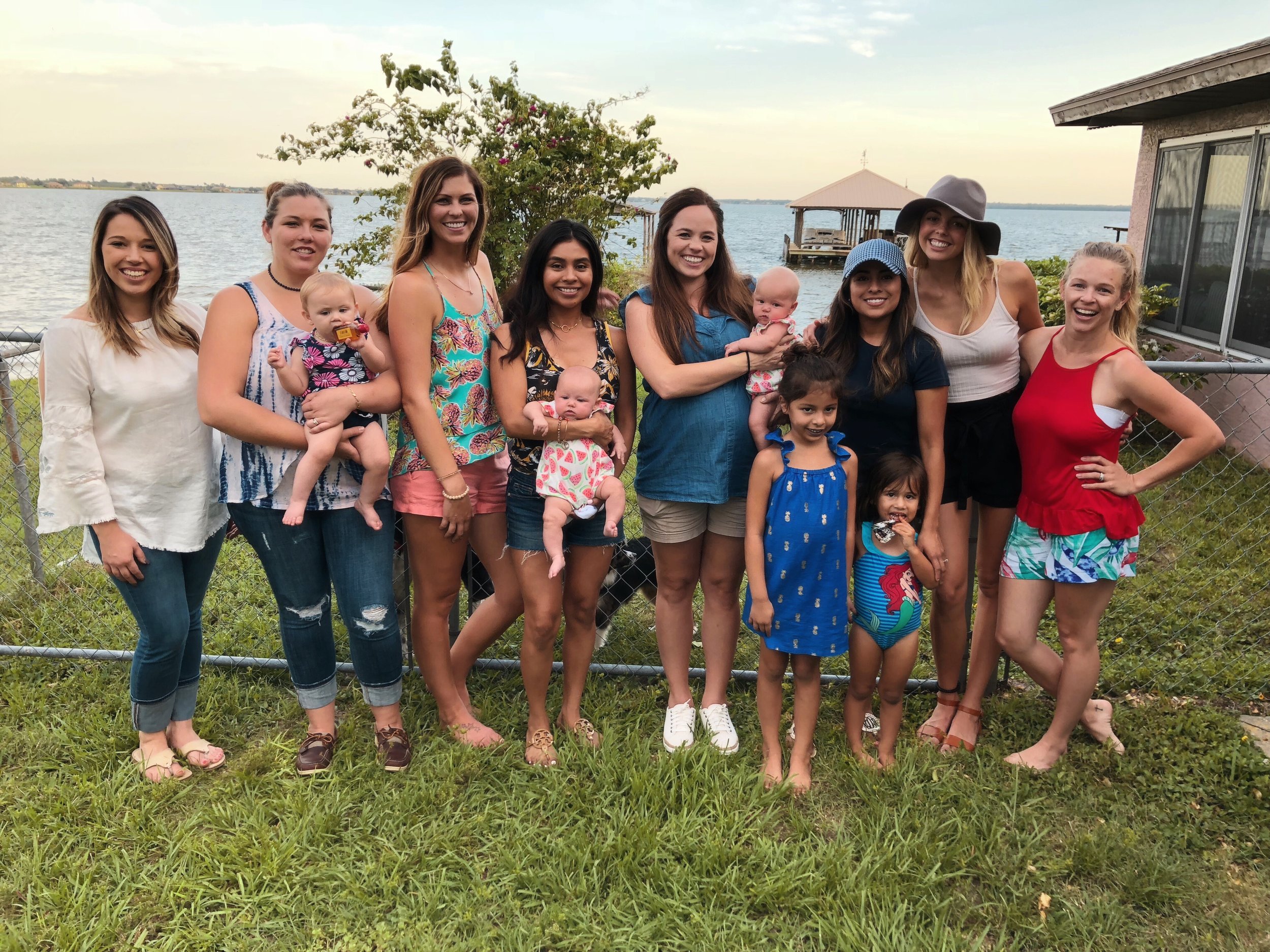 I wrote a very odd post when I turned 30. It was a letter to my younger self. Sometimes I laugh when I go back and read it, but there is nothing I would change about my life because it led me to become the person I am today. I'm also proud of keeping TIDE + TALE alive for two years. I love this little place we share and I look forward to filling it with many years of adventure and encouragement.
Niece-a-Palooza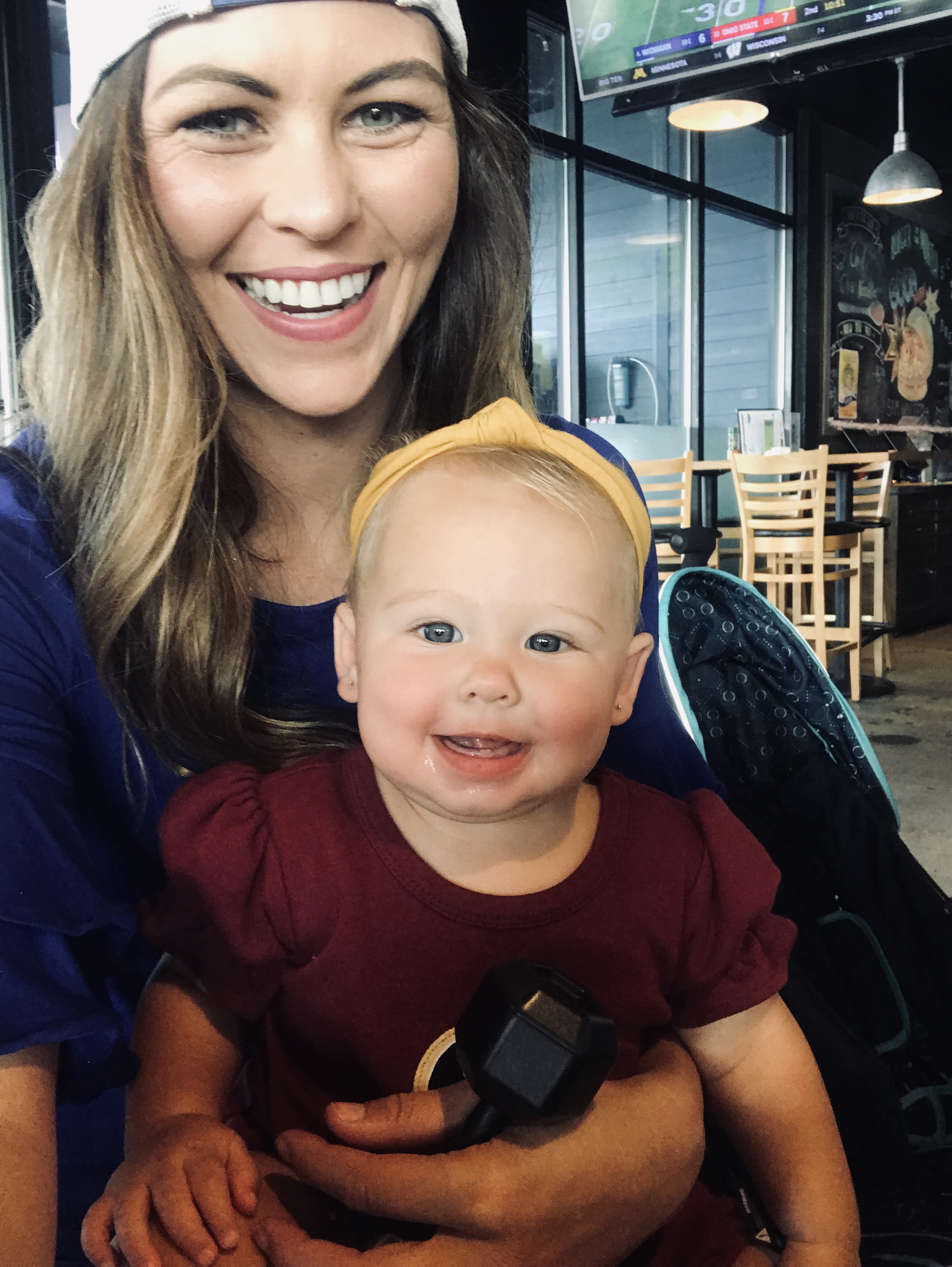 Spending time with my three baby nieces has been one of the greatest blessings in my life. They are growing so fast and becoming their own little personalities. Still waiting on their moms and dads to let them come spend a day on the boat with Uncle Mike and Auntie Leesh (aka Seesa)!
Thank you for your love and support over the past two years (or more!). My wish for you this year is to do more of what you love and less of what you don't. Here's to you. Happy New Year, friend!
Love,

Leesh