After a long year of planning, we successfully hosted our long-awaited C.A.S.T. for Kids event!
It was a gorgeous November day in Florida, perfect for getting out on the water and casting some lines. Together with our 24 generous boat captains and SO MANY wonderful volunteers, we made it a fun-fishing-filled day for 29 inspiring children.
Many of these kids had never been fishing or even ridden on a boat before. Some were nervous, many were excited and none knew what was in store for them once they boarded the boat with their captain of the day.
Bonnethead sharks, redfish, sea trout, snook, snapper, ladyfish, sheepshead, catfish - these kids caught it all!
Our hearts are overflowing. As they approached the marina, their smiles affirmed what Mike and I already knew... we have to do this every year.
Many thanks go to the incredible C.A.S.T. for Kids Foundation for allowing us to host this event, Jeff Barnes, the C.A.S.T. Eastern Regional Director, our many generous sponsors, volunteers and boat captains!
Full story and photos coming soon!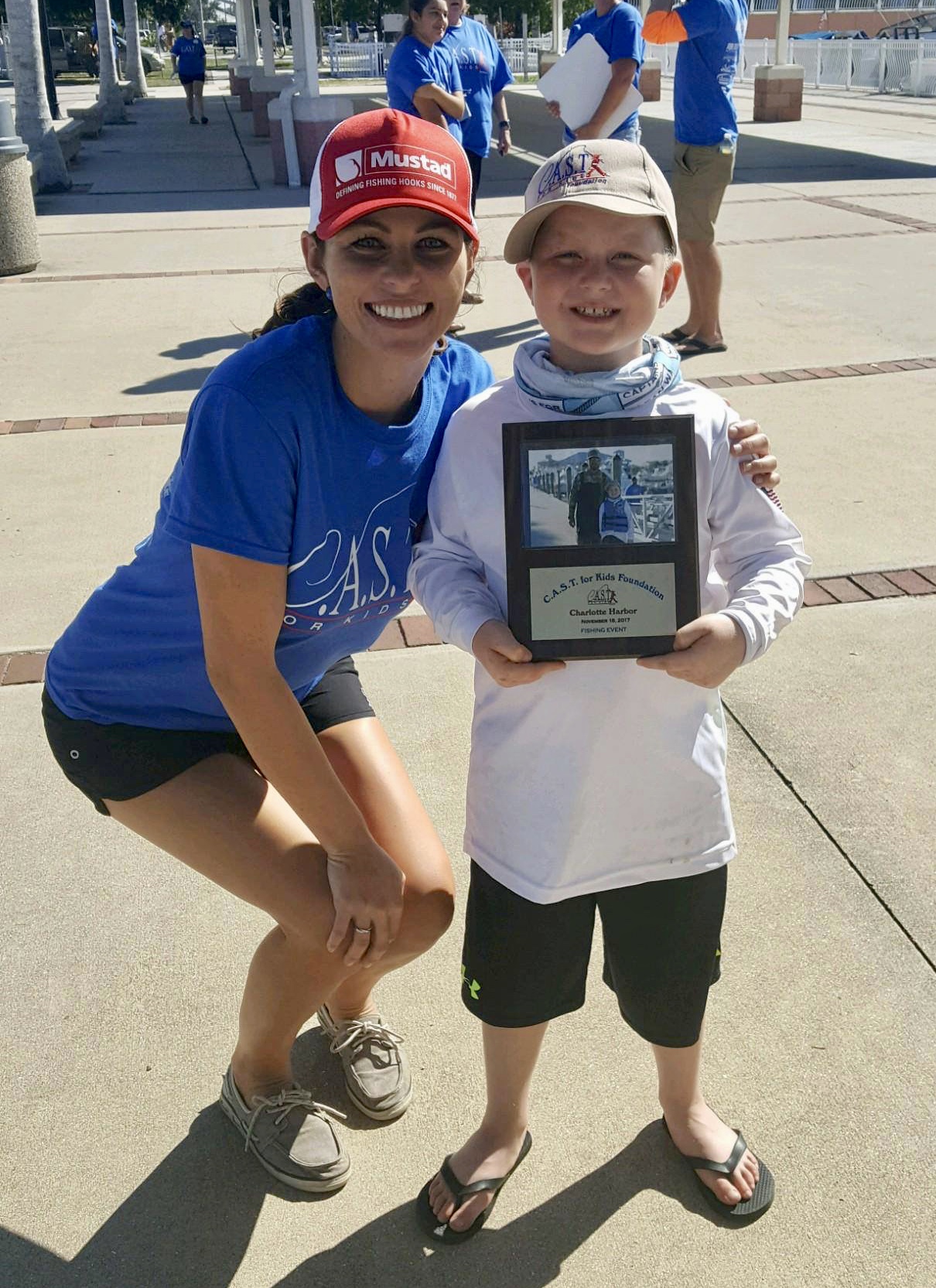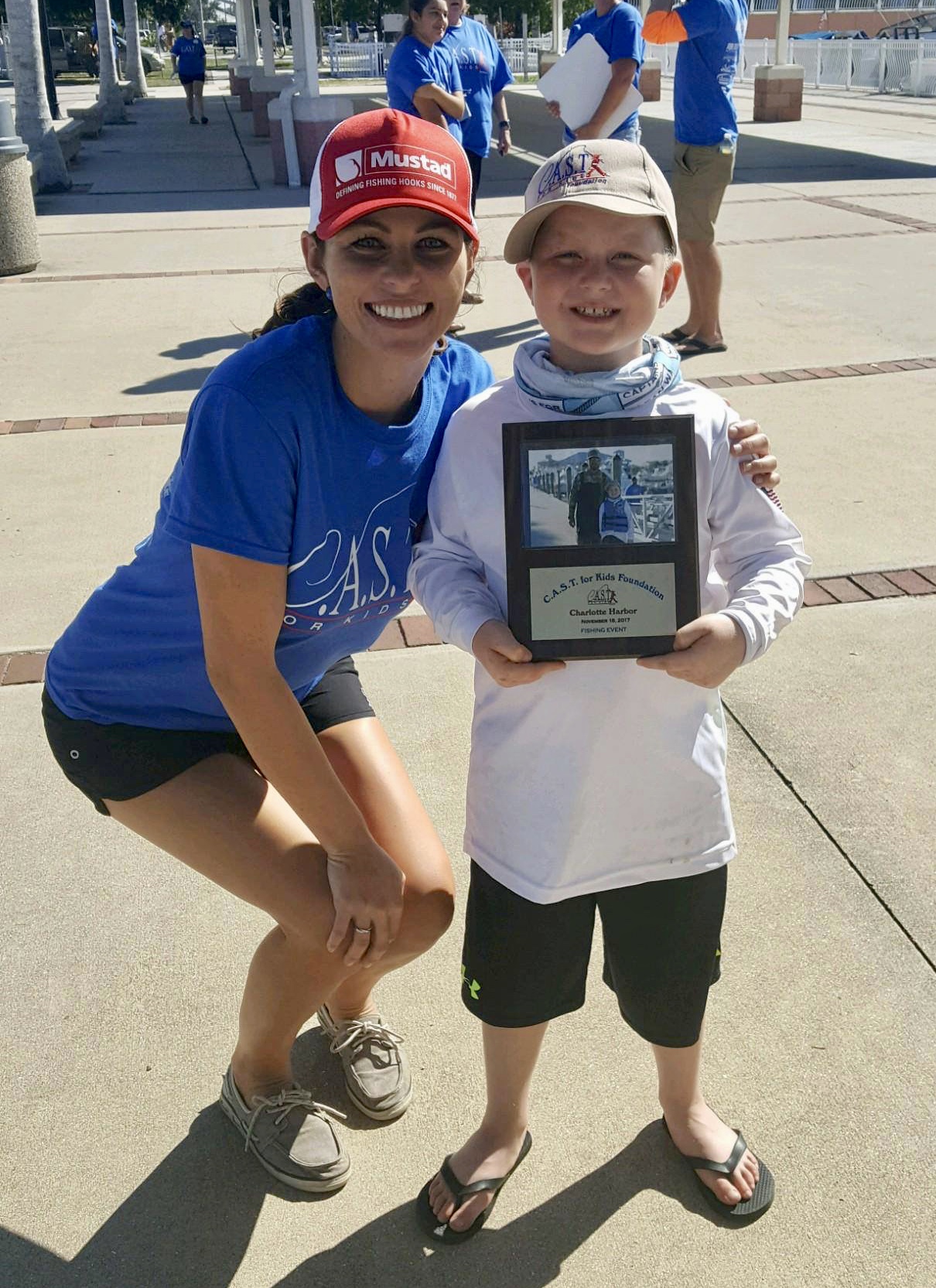 Photos provided by participating families, boat captains, first mates and volunteers.